Over the past five decades, Soave Enterprises has succeeded through investing in well-run companies and providing them with the tools to further enhance their businesses. We believe it's important to look beyond traditional performance metrics.
From the start, Soave Enterprises has been defined by its entrepreneurial culture. The company was founded in 1961, by Detroit native Anthony Soave. From its humble beginnings, the company soon grew into one of the largest and most respected multi-state waste management and environmental services groups in the industry.
Over the decades, Soave Enterprises has strategically entered, and in a few cases exited, a number of industries – from luxury condominiums along Florida's coast, to Chicago-area Budweiser distributorships, Kansas City-based Mercedes-Benz retailers and a master-planned residential community near Washington, DC. Current holdings also encompass a prized collection of real estate investments, industrial services and facility management companies, as well as hydroponic greenhouse operations.
Today, Soave Enterprises holds interests in a diversified portfolio of companies. We specialize in identifying and growing business potential, leveraging management strengths and financial resources to strengthen the businesses we acquire. With roots firmly planted in Southeast Michigan, we continue to build on our legacy of community support, as we believe that the health of the business sector is fundamentally connected to the health of its community.
Executive Team & Board Members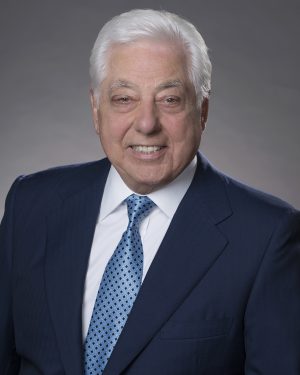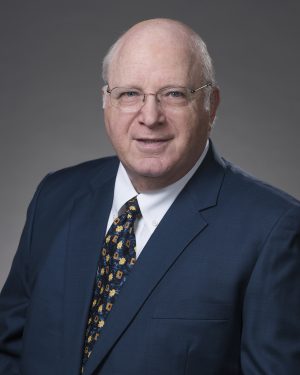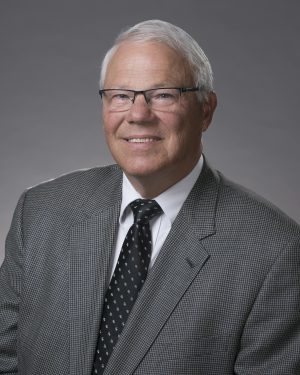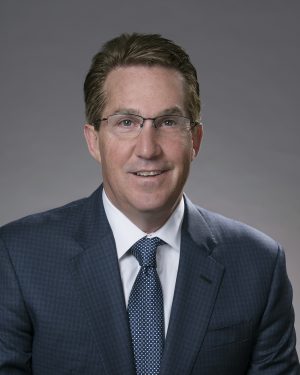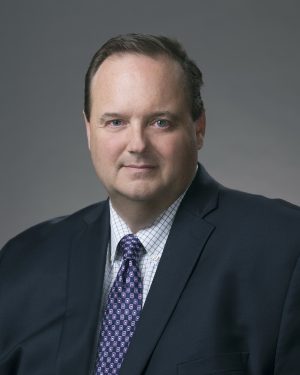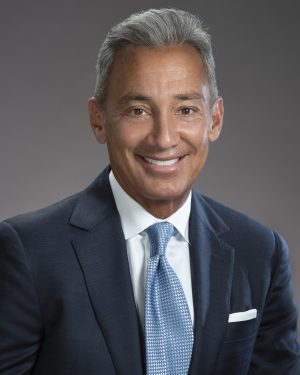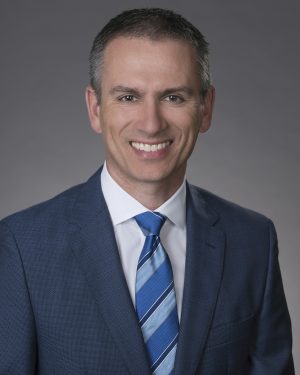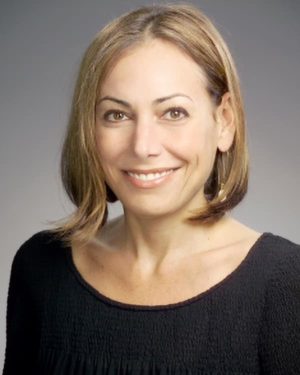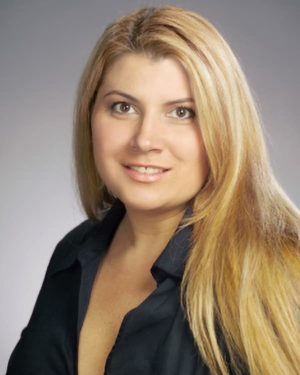 Key Corporate Leadership Team