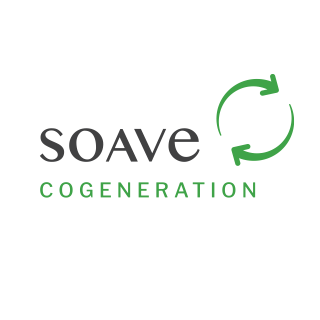 Portfolio |
Agriculture
Soave Cogeneration
Soave Cogeneration, began exploring alternatives to deal with the rising cost of energy and soon realized that a cogeneration system could help offset the high cost of energy while also helping the environment.
We are the first greenhouse application in North America to successfully install a cogeneration system of such capacity — allowing electricity supplied to the power grid supported with a long-term agreement with Province of Ontario.
This operation further benefits our greenhouse complex by providing heat and CO2 by-products.