Career Opportunity
Logistics Coordinator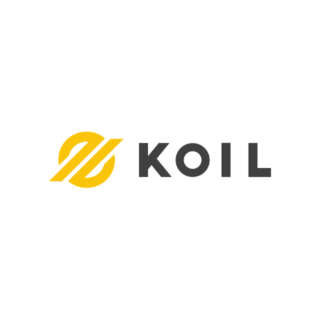 Koil Metals in Detroit has an opening for a Logistics Coordinator.
 Typical Duties include:
Set trucking schedules, negotiate rates and assign carriers to loads as required.
Work closely with inside sales and scheduling to ensure timely delivery of product to customers.
Review purchase orders and shipment contents prior to releasing loads from our facility.
Submit recommendations for development of and compliance with transportation policies, procedures and programs.
Ensure quality of logistic services and processes within the facility.
Respond to inquiries and refer clients to the appropriate channels.
 Minimum Qualifications:
Associate's degree (A. A.); and/or two or more year's related experience and/or training in logistics or scrap metal processing industry; or equivalent combination of education and experience.
Must have the skills in providing good customer service
Proficient in using Microsoft Outlook, Word and Excel
Able to pass background check and drug screening.
Rate of Pay: Commensurate with experience.
E.O.E