Career Opportunity
Environmental Intern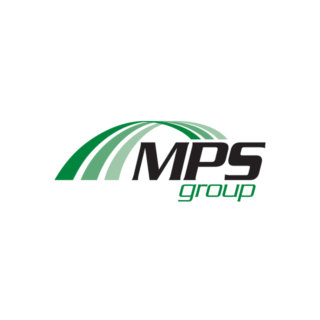 MPS Group, Inc. has an opening for an intern at the FCA (Fiat Chrysler Automobiles) Trenton Engine facility in Trenton, MI.  The successful candidate will be supporting the site Project Manager with coordinating all onsite activities in relation to the storage, transportation and disposal of hazardous and non-hazardous wastes and other related services following Federal, state and local regulations.
Typical Duties include:
Assist or Perform Client Site Regulatory and other Inspections.
Assist with coordinating logistics for transportation of hazardous waste, universal waste and non-hazardous waste from client site including profiling, scheduling, manifesting and physically loading bulk and drum loads.
Assist with or prepare specific client reports utilizing Microsoft Office applications.
Data collection for site specific projects.
Collect and input data into MPS and customer tracking databases.
Research/Implement cost and waste reduction projects.
Research/Implement recycling projects.
Minimum Qualifications:
Currently Enrolled in 4 year College degree Program.
Proficient in Microsoft Office applications.
Basic understanding of non-hazardous and hazardous waste.
Familiar with recycling processes.
Strong communication skills (Verbal and Written)
Position Reports to:  Resource Manager
Applications and/or resumes may be submitted to:
E.O.E