Career Opportunity
Payroll Clerk
Full-time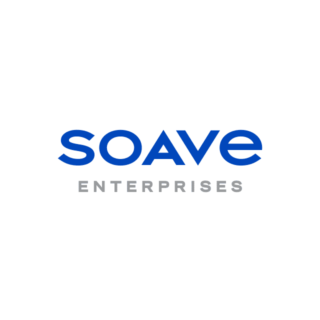 The Payroll Clerk will process payroll and maintain payroll records by performing the following duties:
Compile payroll data from time sheets and other records.
Enter and upload payroll time cards/sheets into the payroll system.
Process multiple weekly and biweekly payrolls using JD Edwards.
Review payroll reports and correct any errors to ensure accuracy of payroll.
Prepare, issue and distribute employee paychecks.
Process all garnishments, child support and check requests as required.
Manage automatic pay card system and assist employees as needed with set up, lost cards, etc.
Process all payroll taxes and filings.
Process union reporting and billings as required.
Serve as backup to HR Clerk when needed and assist with human resource filing.
Coordinate department records management and storage of documents.
Maintain knowledge of legal requirements and government regulations affecting payroll and ensures policies, procedures and reporting are in compliance.
All other duties as assigned.
Minimum Qualifications:
High school diploma or general education degree (GED) and minimum one year related experience and/or training.
Strong computer skills required, specifically Excel and Word.
Excellent communication skills, in both verbal and written form.
Strong organizational and time management skills.
Able to pass required background check and drug screening.
E.O.E