Career Opportunity
Senior .Net Developer
Full-time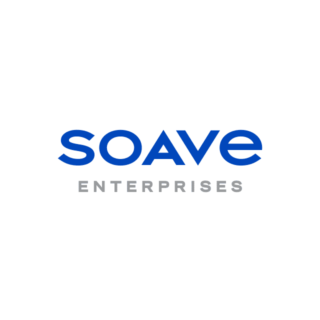 Soave Enterprises has a position open for an Senior. Net Developer.
 Summary: 
The Senior.Net Developer works independently, as well as collaboratively with team members to design, build and maintain efficient, reusable and reliable software solutions by performing the following duties:
Translate application requirements, backlogs and use cases into functional application.
Ensure the best possible performance, quality and responsiveness of applications.
Help maintain and improve code quality and organization.
Take a product through the entire software development lifecycle thru analysis, coding, testing, implementation and support.
Perform unit and system level testing on applications, as well as show support of user testing.
Collaborate with team members on projects.
Keep abreast of new technologies through proactive research and training.
All other duties as assigned.
Minimum Qualifications:
Bachelor's Degree (B.A.) or six or more years of related experience.
Excellent communication skills, in both verbal and written form.
Strong organizational and time management skills.
Demonstrated experience in VB and/or C#.NET 3.0+.
Demonstrated experience with recent releases of Microsoft SQL Server and in database design
Demonstrated experience with revision/source control and management tools such as TFS, Subversion, JIRA, or GIT and good configuration management practices.
Strong understanding of design practices, design documentation and application architecture.
Ability to document, develop, test, implement and support solutions.
Demonstrated experience with Agile methodologies is a plus.
Demonstrated experience with SharePoint 2013+ development is a plus.
Demonstrated experience with HTML, CSS and JavaScript is a plus.
Demonstrated experience with ASP.NET MVC framework is a plus.
Able to pass required background check and drug screening.
E.O.E