Career Opportunity
Yard Supervisor
Full-time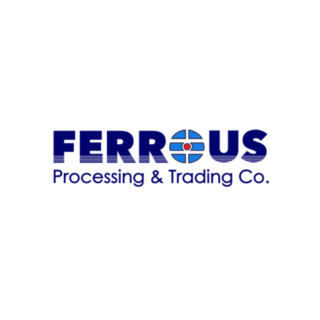 FPT Ypsilanti, has an immediate opening for a Yard Supervisor.
 Summary:  The Yard Supervisor will supervise and coordinate activities of the yard and the yard employees.
Required Knowledge, Skills and Abilities:
Assign duties, plan and allocate use of material handling equipment with yard employees.
Direct workers engaged in keeping records of materials received and used.
Inspect incoming materials and verifies invoices.
Interpret company policies to workers and enforce safety regulations.
Analyze and resolve work issues and assist employees in solving work problems.
Maintain time and production records and may perform the activities of workers.
Establish or adjust work procedures to meet production schedules.
Work cooperatively with employees and the public.
Work with management to coordinate activities of other departments.
Minimum Qualifications include:
High school graduate or GED;
General computer skills;
Previous experience preferred but not required;
Good math skills.
Able to pass required background check, physical and drug screening.
 Those who wish to be considered for this position should submit their resume to careers@soave.com.
E.O.E