Career Opportunity
CDL Vacuum Truck Operator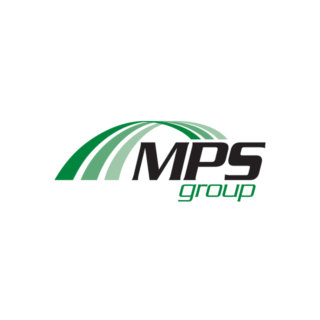 MPS Group Inc. has immediate openings for Vacuum Truck Operators in Farmington Hills Michigan.
General Description:
CDL Operators are skilled employees that drive and operate various pieces if industrial equipment, including tractor trailers, vacuum trucks, jetter vac trucks, and hydro blasting pumps. Operators will load and unload equipment for the job, setup and breakdown equipment, such as various sized industrial vacuum hose, hydro blast hoses, or any other systems and processes for the job, as well as performing daily manual labor in an industrial setting as defined below.
ESSENTIAL DUTIES AND RESPONSIBILITIES INCLUDE (BUT ARE NOT LIMITED TO):
Sets up and operates hydro blasting equipment, vacuum trucks, and high-pressure sewer cleaning equipment.  This requires carrying and setting up hose weighing up to 50 pounds, standing for long periods and operating waterblast guns weighing up to 20 pounds and generating up to 40,000 psi.
Sets up and operates industrial vacuum trucks.  This includes lifting, carrying and pulling hoses of up to 100 pounds, climbing on the unit (12' high), minor maintenance, standing, kneeling or bending for long periods of time.
Sets up and operates high pressure sewer cleaning equipment.  This includes standing for long periods of time and climbing on to the unit for set up.
Check all waste (i.e., load) related paperwork prior to transport to ensure completeness and accuracy of the manifests, bill of lading, land disposal restriction forms, proper placarding, etc.
Physically fit and able to lift to 50lbs
MINIMUM QUALIFICATIONS:
High School Diploma preferred
Ability to understand basic operating instructions, safe work practices, and commercial/industrial processes
Must be knowledgeable and have ability to perform each essential duty satisfactorily
CDL A or B with Tank Truck and Air Brakes endorsement
REPORTS TO: Operations Manager
Apply online, in person at MPS Group Inc. or send resumes to careers@mpsgrp.com
E.O.E