Career Opportunity
General Facility Maintenance Personnel
Full-time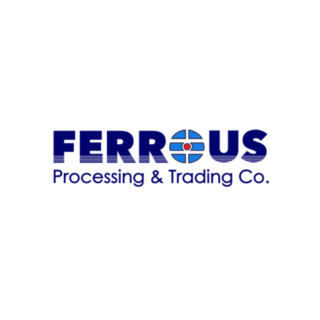 SLC Recycling has an immediate opening for a full time General Facility Maintenance Personnel who will primarily be responsible for the repair and maintenance of shredder, mechanical machinery and production equipment with assistance as needed by performing the following duties.
Required Knowledge, Skills and Abilities:
Visually inspect and listen to machines and equipment to locate causes of malfunctions.
Dismantle machines and equipment to gain access to problem areas.
Set up and operate metalworking tools such as lathe, drill press, or grinder, to make or repair parts.
Change hose assemblies and conveyor belts.
Make repairs on machines as needed.
Perform routine maintenance by inspecting and measuring parts to detect wear, misalignment, or other problems.
Start machines and equipment to test operation following repair.
Keep work areas clean and safe for all employees, adhering to all safety rules and regulations.
Understand and follow verbal and written communications.
Work cooperatively with other employees.
Other duties, as assigned.
Minimum Qualifications include:
High school diploma or equivalent;
One-year certificate from college or technical school; or three to six months related experience and/or training; or equivalent combination of education and experience.
Able to pass required background check, physical and drug screening.
E.O.E