Career Opportunity
Scrap Metal Buyer (Commercial Account Representative)
Full-time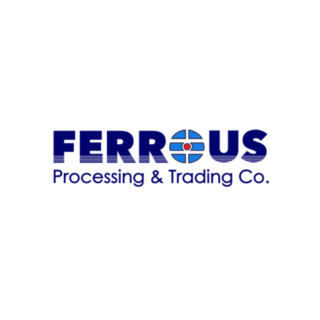 SLC Recycling Industries is seeking an experienced Commercial Account Representative who will be responsible for the purchasing and selling of non-ferrous scrap metals and corporate products from and to businesses, industrial establishments and individuals.
Specific duties and responsibilities will include:
Manage the purchases and sales of non-ferrous scrap from accounts;
Provide customer service and market information to customers;
Monitor and manage inventory levels;
Work with operations on pricing trends, quality, and volumes to be bought and sold;
Grow existing account base by calling on, quoting and documenting account information;
Provide upper management with potential growth opportunities;
Develop and maintain relationships at all levels of the account;
Visit accounts on a regular basis to track inventory levels and activity;
Make lead follow ups on potential and existing customers in person, telephone and email to qualify leads, maintain accounts and purchase and sell materials;
Resolve customer complaints (quality and shipments);
Attend trade shows and other industry related events.
Minimum Qualifications include:
Two-year college degree in business or related field or the equivalent of education and work experience;
Minimum two years of industry sales experience;
Proficient in using Microsoft Outlook, Word and Excel;
Excellent communication and problem solving skills;
Able to pass required background check and drug screening.
Rate of Pay:  Commensurate with experience.
E.O.E