Career Opportunity
Laborers with Forklift Experience
Full-time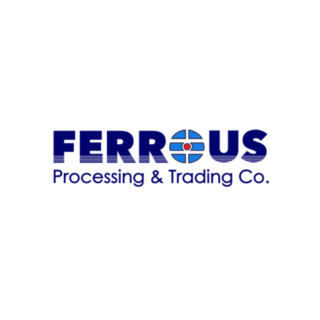 FPT – Cleveland, has immediate openings for Laborers with Forklift experience.
Summary:  The Laborer will perform work of a manual, routine and repetitive nature under general supervision.
Required Knowledge, Skills and Abilities:
Loads and unloads materials from storage or production areas, loading docks, delivery vehicles, or containers by hand, truck, hi-lo or other equipment.
Drives forklifts to transport materials to various staging areas.
Moves heavy objects (20 pounds or more) short distances (20 feet or less).
Moves light objects (less than 20 pounds) long distances (more than 20 feet).
Bends or stoops repeatedly or continually over time (i.e., picks up trash from road side, works in confined area's).
Works in a variety of weather conditions with exposure to the elements.
Shovels material, such as dirt, mud, and ice from production equipment; requires lifting arms above shoulder level (i.e., throws loose mud/dirt overhead with a shovel).
Performs cleaning duties related to plant equipment and general housekeeping.
Sorts a variety of recycled materials and metals to separate out high-grade metals, such as copper, brass, and aluminum, and removes any non-conforming materials.
Climbs ladders or steps to reach objects.
Understands and follows verbal and written communications.
Works safely without presenting a direct threat to self or others.
Inspects materials and sorts items or materials into piles or places in bins or barrels according to type, size, condition, coloring, marking, or other characteristics.
Minimum Qualifications include:
High School diploma/GED required and/or 1 to 2 years related experience;
Forklift Certification is an asset;
Knowledge of scrap metals (ferrous and non-ferrous);
Able to pass required background check, physical and drug screening.
E.O.E