Career Opportunity
Accounting Clerk
Full-time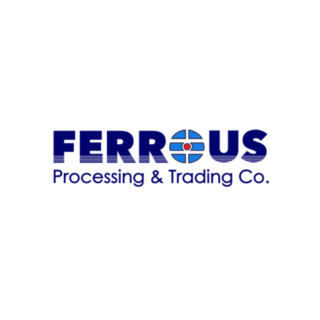 Ferrous Processing & Trading – Corporate has an opening for a full time Accounting Clerk who will be responsible for computing, classifying, recording and verifying numerical data for use in maintaining accounting records by performing the following duties:
Compile and sort documents, such as invoices and checks;
Audit invoices against purchase order, researches discrepancies and approve for payment;
Reconcile report discrepancies and problems;
Assist employees, vendors, clients or customers by answering questions related to accounts, procedures and services;
Monitor loans and accounts payable and receivables to ensure payments are up to date;
Review, balances and interprets computer reports and makes corrections as needed;
Reconcile general ledger accounts with various registers;
Code data for input to financial data processing system according to company procedure;
Investigate problems that vendors or purchasing agents have with obtaining payment for bills.
Minimum Qualifications
Associate's degree (A. A.) or equivalent from two-year College or technical school; or six months to one year related experience and/or training; or equivalent combination of education and experience.
Proficient with Microsoft Word and Excel.
Good communication skills.
Successfully pass background and drug screening process.
Rate of Pay
Commensurate with skills and experience.