Career Opportunity
Account Manager / Jr. Estimator
Full-time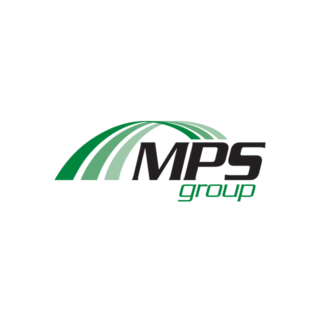 MPS Group has a position open for a Account Manager/Jr. Estimator at the corporate offices in Farmington Hills, MI. The successful candidate will be responsible for evaluating bid specifications, writing and developing proposals and ensuring that we know everything required to successfully bid and win the project.
Typical Duties
Dissect RFP and build compliance matrix;
Work with proposal development team to articulate win strategy;
Collect technical data and pricing information from SMEs;
Develop proposal templates and models;
Compose all bid content (either alone or in conjunction with team), including executive summaries, organization credentials, cost narratives, technical sections, conclusions, etc.;
Ensure document compliance with RFP criteria, including requirements related to content, formatting, length, layout, etc.;
Assist in facilitating team reviews of work and revises product as required;
Edit text to ensure that bid is error-free, uniform in tone and style, and adheres to company and client stipulations;
Consistently follow up on submitted bids and budgets with project manager;
Review job cost with project management team and highlights any subs/material vendors that still need to be awarded;
Monitor project and contractual performance through completion. Other duties as assigned.
Minimum Qualifications
Associate degree in a relevant technical field or commensurate industrial service work experience;
Strong written and oral communication skills;
Ability to compose text that is clear, concise, error-free, and on message;
Ability to coordinate multiple projects and initiatives;
Ability to prioritize tasks appropriately;
Ability to work under tight deadlines;
Ability to read and interpret RFPs;
Advanced expertise in Microsoft Word, Excel, Outlook and PowerPoint.
We offer a complete benefits package including medical, dental, vision, life insurance, disability and 401(k) with company match.
Join our growing team!