Career Opportunity
Safety Coordinators
Full-time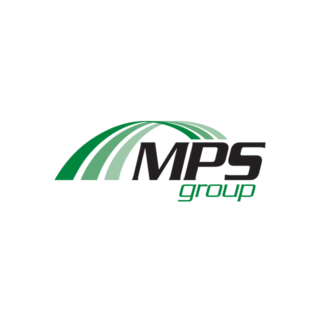 MPS Group, Inc., a provider of environmental and industrial services throughout the U.S. and Canada, has positions open for Safety Coordinators.
Job Responsibilities
Identifying hazardous workplace conditions;
Oversees the collection of samples and measurements of hazardous materials;
Coordination of the removal of physical, biological and chemical hazards;
Supervises, participates and develops the training of employees on safety policies, procedures, regulations;
Ensures compliance with all applicable federal and state health and safety regulations and ensures necessary records are maintained and prepared according to established guidelines;
Participates in Occupational Safety and Health Administration (OSHA) inspections, providing inspectors with appropriate documents and identifying safety measures;
Prepare and amend pre-task safety plans and task instruction sheets;
Conduct site safety briefings;
Prepare site-specific health and safety plans and their components;
Conduct various audits: Safety Observation Tours, facility audits, compliance audits to the SSHASP, TIS and/or PTSP;
Conduct industry-specific OTJ training;
Conduct respirator fit testing as needed;
Performs and documents Atmospheric Testing and CSE log;
Prepare incidents reports and conduct proper investigations, including final incident investigation reports and corrective actions;
Inspect all safety equipment;
Mentor employees on the job in safety requirements: regulations, customer requirements, company policies, procedures and protocols;
Serve as certified confined space rescue team member and actively manage all permit-required confined spaces;
Uphold the company H&S program;
Education and Experience
High School/College diploma preferred.
MI Chauffeu's licenses with a clean driving record (CDL a plus).
Industry-specific training certificates (ex. DOT HazMat, RCRA, HAZWOPER, CSE Rescue, 30-HR OSHA, FA/CPR, NLB Hydroblast training).
Must be available and willing to travel to customer job sites.
We offer a complete benefits package including medical, dental, vision, life insurance, disability and 401(k) with company match.
Join our growing team today!