Career Opportunity
Loader Operator (Pontiac)
Full-time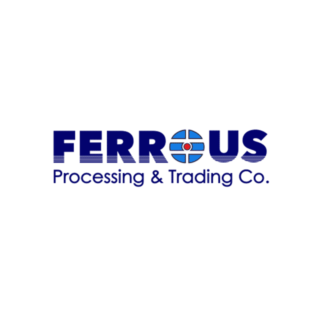 FPT — Pontiac has an immediate opening for a Loader Operator.
The Loader Operator will primarily be responsible for the operation of the straight or articulated rubber tired tractor type vehicle equipped with a front mounted hydraulically powered bucket or scoop to lift and transport bulk materials to and from storage or processing areas by performing the following duties.
Required Knowledge, Skills and Abilities
Starts engine, shifts gears, presses pedals, and turns steering wheel to operate loader.
Moves levers to lower and tilt bucket and drives front end loader forward to force bucket into bulk material.
Moves levers to raise and tilt bucket when filled, drives vehicle to work site, and moves levers to dump material.
Performs routine maintenance on loader such as lubricating, fueling, and cleaning.
Power washes the loader as necessary.
Loads and unloads materials throughout the yard as necessary.
Keeps work areas clean and safe for all employees, adhering to all safety rules and regulations.
Cleans and clears debris from yard to provide safe mobility throughout the yard.
Understands and follows verbal and written communications.
Works cooperatively with other employees.
Works safely without presenting a direct threat to self or others.
Other duties, as assigned.
Minimum Qualifications
High school diploma or equivalent;
Able to pass required background check, physical and drug screening.
Rate of Pay
In accordance with Teamsters Local 614 Collective Bargaining Agreement. $14.34
Those who wish to be considered for this position can apply with resume here or can go directly to the Pontiac yard located at 500 Collier Rd, Pontiac MI 48340 to fill out an application.