Career Opportunity
Outside Sales Representative
Full-time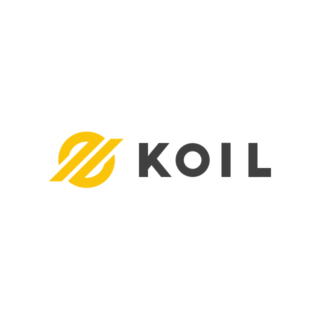 Koil (formerly Premier Steel) is a Detroit based Steel Service Center seeking an experienced Outside Sales Person who will assist in the expansion of Premier's Midwestern and Southeastern business opportunities. Premier is a subsidiary of Ferrous Processing and Trading, which is one of North America's largest scrap metal recycler and scrap manager. Along with Ferrous Processing and Trading, Premier has strong relationships with all of the major Integrated and Mini Mills in the Midwestern and Southeastern parts of the country. Relocation may not be necessary but some travel will be required.
Specific Responsibilities
Identify and develop new business opportunities in the Midwest and South
Monitor market conditions and collaborate with colleagues on selling strategies and market direction
Maintain and strengthen relationships with current, and prospective customers
Manage all relevant paperwork required for purchases and sales, along with assistance from company personnel
Must have strong organizational and problem solving skills
Must be able to communicate effectively across all levels
Must have the ability to function in and promote a team atmosphere
Regional travel required.
Minimum Qualifications
College degree in business, or a minimum of 4 years of steel sales experience
Must have the skills to provide outstanding sales and customer service
Proficient in using Microsoft Outlook, Word and Excel
Knowledge of the operations of a Steel Service Center and Broker
Strong product knowledge of all Ferrous steel types
Able to pass background check and drug screening.
Rate of Pay
Commensurate with experience / options available may include base / benefits plus commission, or commission only.