Career Opportunity
Site Manager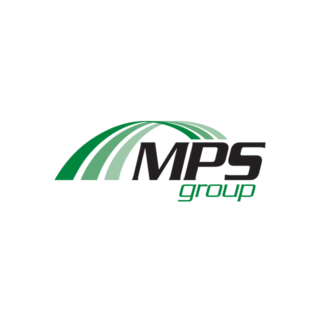 Please be advised that MPS Group, Inc. has an opening for a Site Manager for its In-Plant Services Program at the FCA Warren Truck plant in Warren, MI. The role of the Site Manager is to sustain the In-Plant Services Program by providing the necessary direct supervision of In-Plant support personnel and ensuring all client and company performance objectives are maintained.
ESSENTIAL DUTIES AND RESPONSIBILITIES
Coordinates work schedules and manpower needs.
Works with supervisory team to complete assigned tasks.
Ensures the completion and quality of all tasks and report.
Communicates and reviews disciplinary practices to team leaders to ensure consistency.
Manages Ordering of supplies and inventory reporting.
Accountable for customer interfacing to maintain proper production.
Main Driver to "Booth Optimization Team" in regards to Safety, Quality, Operations and Human Resources.
Supports cost reduction efforts by coaching "Booth Optimization Team" in the most effective and efficient use of time, materials and equipment.
Completes annual reviews of "team-members) who are direct or indirect reports.
Administrative duties include Developing, Maintaining and reporting of attendance, customer requests, and status reports to both the client and internally.
MINIMUM QUALIFICATION:
Minimum of five years of manufacturing experience with direct supervisory responsibilities;
Automotive paint experience preferred ≥ 3 yrs;
Proven success in account management including personnel management, procedure implementation, P&L management and investigative solutions;
Computer literate in Microsoft Office, Spectrum, ADP, Project;
Excellent verbal and written communication skills;
ISO 9000 and/or ISO 14001, experience desirable;
Accelerative philosophy skills in management with the ability to rapidly adjust to changing atmospheres and to foresee current and future opportunities for growth.
Apply online or send resumes to hr@mpsgrp.com
E.O.E.