Career Opportunity
Booth Cleaner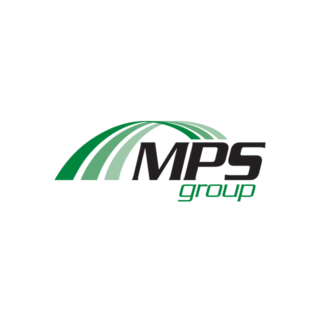 MPS Group, Inc., a provider of environmental and industrial services throughout the U.S. and Canada, has immediate openings for full time Paint Booth Cleaners at the GM plant in Wentzville, MO. Paint Booth Cleaners are responsible for the safe and thorough cleaning of paint booths and other areas of the manufacturing facility.
Essential Duties and Responsibilities
Using solvents and high pressure water blasters up to 40,000 psi and manual
scraping/shipping to clean walls, hose, windows, grates, lights, robots, etc.;
Grease rails and perform other minor maintenance;
Vacuum and wipe interior and exterior of equipment;
Clean building floors by sweeping, mopping, scrubbing or vacuuming;
Perform other specialized paint booth cleaning jobs as required.
Lock out/tag out of equipment for safe entry into confined space areas needing to be cleaned;
General janitorial functions such as office and restroom cleaning.
Skills and Qualifications
Must have knowledge of all equipment used on the job as well as all personal protective equipment, safety supplies, policies, procedures and TIS's;
Must be able to take instruction and produce quality work safely;
Experience working in a cleaning / industrial / manufacturing environment is preferred;
Basic knowledge of cleaning and janitorial functions.
Note: Offers of employment are contingent upon successfully passing a drug test/respiratory equipment fit and background screening. MPS Group is seeking to hire individuals with the ability to apply training, work a shift rotation if required, and communicate with the team to ensure customer satisfaction. Wage increase at 90 days. Medical/Dental/Vision with no employee contribution required for the premium. 401(k) with company matching contributions (50% of first 6%).
Please send resume in by applying below or careers@mpsgrp.com