Career Opportunity
Field Technicians / Industrial Cleaners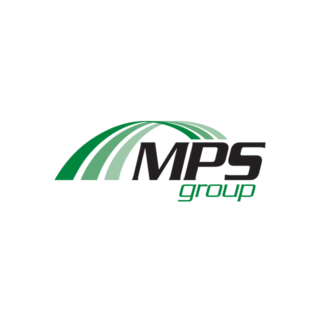 MPS Group, Inc. has immediate openings for Field Technicians/Industrial Cleaners working out of the GM Arlington location in Arlington, TX for a limited duration (June – December).  Field Technicians are industrial cleaners who load and unload equipment for the job, setup and breakdown equipment, vacume hoses, hydroblast hoses, or any other systems and processes for the job, as well as performing daily manual labor in an industrial setting as defined below.  Second shift – 4 pm to 12:30 am M-F.
Use various manual tools and equipment to affect industrial cleaning operations (i.e. shovels, scrapers, rakes, squeegies, etc.).
Manually clean (including paint pits, eliminators, dip tanks, process tanks, conveyors, etc.).
Adhere to quality and safety requirements while on the job.
Perform yard, shop, equipment maintenance, and housekeeping duties as directed.
All other duties as assigned.
Minimum qualifications:  ability to understand basic equipment operating instructions, safe work practices, commercial and industrial processes.  Starting pay of $13.80 per hour.
EOE