Career Opportunity
Mobile Material Handler
Full-time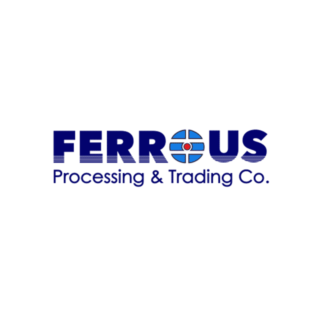 FPT – Cleveland has immediate openings for Mobile Material Handlers. The primary function of this position will be using the material handler (mobile or stationary) equipment to lift, move and place objects at different locations within the scrap yard using a magnet or grapple in a variety of outdoor conditions and elements.  Specific responsibilities will include:
Essential Duties include:
Operating a variety of equipment to include wheeled, crawler and pedestal material handlers by various manufacturers to move raw and scrap materials;
Performing some maintenance of the material handler (fueling; greasing; cleaning; etc.);
Safely operating a magnet and grapple while loading trucks and rail cars;
Performing work outdoors with exposure to variety of weather conditions;
Operating in a safe manner that expedites the loading and unloading of incoming and outgoing materials in accordance to the machine capacity and weather conditions.
Minimum Qualifications:
High School diploma/GED and/or 1 to 2 years' related experience operating material handler;
Ability to climb ladders or steps;
Ability to operate all hand and feet controls;
Knowledge of scrap metals is an asset;
Training certificate is an asset;
Able to pass required background, drug and physical.
E.O.E