Career Opportunity
Financial Analyst – Detroit, MI
Full-time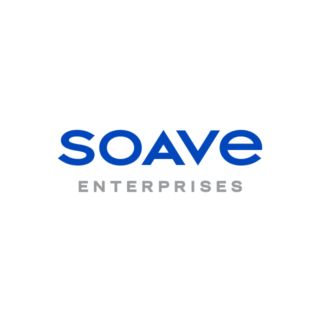 Soave Enterprise Corporate Accounting Department has an opening for a GL / Financial Analyst who will be responsible for analyzing monthly results of various business units and assist in the preparation and publication of management reports and analysis.  Will also assist with budget preparation, analysis and tracking across the enterprise.
Typical Duties include:
Analyze monthly financial results;
Prepare detailed and summarized schedules for presentation purposes to support analysis;
Prepare a consolidated financial reporting package on a monthly basis;
Prepare budgets and/or schedules for the enterprise and various business units;
Assist in the preparation of quarterly Board of Directors presentations;
Prepare financial models for business valuations, acquisitions, and divestitures as needed to be able to understand business opportunities;
Assist in the completion of various projects on an ongoing basis that result from needs in both the accounting and corporate administration functions.
Minimum Qualifications:
Bachelor's degree in Accounting or Finance;
Minimum 4 years work experience;
Previous financial modeling experience;
Advance proficiency with Microsoft Excel required. PowerPoint a plus;
Strong interpersonal skills;
Excellent oral and written communication skills;
Previous experience with JD Edwards a plus.
Position Reports to:
E.O.E