Career Opportunity
Environmental Resource / Project Manager – Flint, MI
Full-time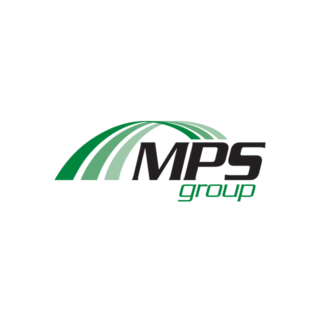 MPS Group has a full time position opening effective immediately for an Environmental Resource / Project Manager responsible for GM Flint Tool & Die, GM Grand Blanc, and Walker International.  The successful candidate will Coordinate all onsite activities at client location or locations in relation to the storage, transportation and disposal of hazardous and non-hazardous wastes and other related services following Federal, state and local regulations.  Supervises and plans activities of onsite personnel.  Serves as liaison between client and vendors in relation to service issues.  Will maintains pre-established standards for safety and environmental issues.
Typical Duties include:
Comply with MPS Group's management system policies and procedures.
Coordinate logistics for transportation of hazardous waste, universal waste and non-hazardous waste from client site including profiling, scheduling, manifesting and physically loading bulk and drum loads.
Assist with client and vendor financial obligations including invoicing, reporting and contracts.
Promote culture of safety by ensuring site personnel are properly trained to perform assigned duties and comply with safety, environmental, Federal, state and local regulations.
Proactively work with customers to establish reuse, reduction, and recycling options for waste streams.
Track production, budget variance, and communicate with the Regional Manager.
Identify out of scope work and work with the Regional Manager and client to cost and quote material prior to providing service.
Conduct regulatory inspections applicable to the facility.
Manage the contract per the current cost budget and seek out internal/external cost savings.
Supervises personnel necessary to fulfill requirements of contracts.
Complete all other assignments made by management. 
Minimum Qualifications:
Bachelor's degree in environmental or technical field;
Positive customer service skills;
Previous experience in the hazardous and solid waste industry
Proficient in Microsoft Office applications.
We offer a full benefit plan including medical, dental, vision, life insurance, disability and 401(k) with sompany match.
Join our growing team today!
EOE