Career Opportunity
Security Manager – Detroit, MI
Full-time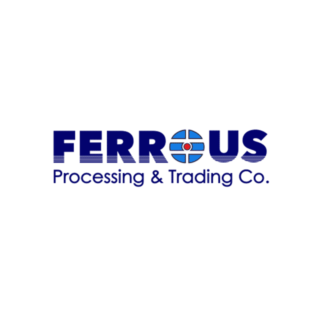 Ferrous Processing and Trading has a position opening for a Security Manager based out of Detroit, who will be responsible for managing and directing the development, implementation and evaluation of company-wide security and risk minimization programs to ensure secure facilities as well as physical security and security of company assets.  Specific responsibilities will include:
Implement security training programs for the organization and direct companywide compliance;
Monitor security conditions and conduct ongoing analysis of data received;
Work closely with yard management to implement and maintain physical security technologies including but not limited to card key access systems, alarm systems, video surveillance systems, security services and other related systems;
Perform periodic audits of all cash scale systems and document such audits;
Assist with the interpretation of security laws, regulations and contract requirements;
Maintain relationships with law enforcement, regulatory agencies and other issuers of security requirements.
Minimum Qualifications include: 
Five years related work experience in the security industry, including working security management;
Bachelor's degree in Security or related field, or equivalent combination of training, education and work experience;
Must be familiar with international (US and Canadian), Federal, State and local regulations relating to security systems;
Strong working knowledge of all aspects of physical security and technologies;
Strong interpersonal communications skills including tact and diplomacy;
Experience presenting information to large and small groups;
Proficient in using Microsoft Outlook, Word and Excel;
Able to pass required background and drug test.
 Rate of Pay:  Commensurate with experience.
E.O.E