Career Opportunity
Junior Project Manager
Full-time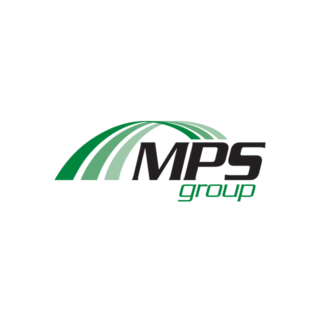 MPS Group, Inc., a provider of environmental and industrial services has a position open at the corporate office in Farmington Hills for a Junior Project Manager who will be responsible for all industrial activities within his/her assigned contracts.
Essential Duties and Responsibilities
Assess job requirements, needs and cost when requested by client/customer;
Submit quote to customer, if not in excess of $10,000;
Coordinate quotes with Project Manager and obtain approval from General Manager for quotes over $10,000 and submit to customer;
Set up job to be performed and schedule equipment needs through the Operations Department;
Communicate customer needs and requirements to the Operations Department'
Ensure job completion is in a timely manner and to the customer's requirements;
Complete Daily Job Report and submit to customer for signature;
Order subcontractor services and report work on Daily Job Report;
Obtain Invoice from MPS Accounting and submit to customer for approval and payment, if required;
Resolve invoice or service issues with customer;
Identify potential jobs for future business;
Supervise personnel and submit hours for payment;
Maintain on-site records and documentation;
Oversee employee on-site training.
Minimum Qualifications Include
High School diploma;
Minimum 5 years industry related experience;
Valid Chauffer Drivers' License;
Proficient in Microsoft Office applications.
We offer a full benefits package including medical, dental, vision, life insurance, disability and 401(k) with company match.
Join our growing team today!