Career Opportunity
Dispatcher
Full-time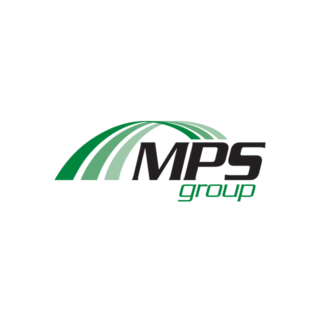 MPS Group, a provider of environmental and industrial services throughout the U.S. and Canada has a position open at the corporate office in Farmington Hills for a Dispatcher who will be responsible for the overall coordination of personnel, equipment and supplies needed to service multiple internal and external customer requests.
Typical Duties Will Include
Receiving calls from customers and scheduling work accordingly;
Coordinating with management on the availability of personnel, equipment and supplies;
Daily scheduling of personnel;
Daily scheduling of equipment;
Load / unload vehicles and trailers;
Inspect returning vehicles for cleanliness, damage, fuel level, etc.;
Manage DOT related documents such as mileage logs, vehicle inspection reports, etc.
Manage operations related documents such as dispatch sheets, material requisitions, daily job reports, etc.
Other duties as assigned.
Minimum Qualifications Include
High school diploma or GED;
Michigan Chauffeur's licenses with clean driving record (CDL a plus);
Must possess or willing to obtain industry-specific training (ex. DOT HazMat, RCRA, HAZWOPER, CSE Rescue, 30-HR OSHA, FA/CPR, NLB Hydroblast);
Knowledge of Word, Excel and Outlook;
Familiar with the materials, equipment and supplies used in industrial cleaning;
Familiar with dispatch and warehouse operations, procedures, equipment and terminology;
Proper phone and email etiquette
Ability to travel when needed;
Ability to work industry seasonal outages such as holidays, weekends and off shift hours;
Good interpersonal skills;
Previous Dispatching experience a plus.
We offer a complete benefits package including medical, dental, vision, life insurance, disability and 401(k) with company match.
Salary/Wage Range
$16-$18 per hour commensurate with skills and experience.