Career Opportunity
Environmental Technician
Full-time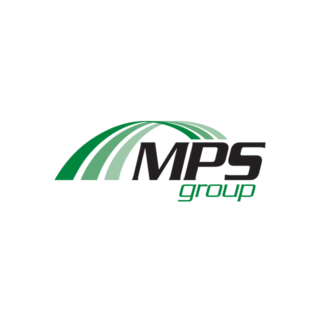 12MPS Group, Inc. has immediate openings for Environmental Technicians at the General Motors Technical Center in Warren, Michigan. The successful candidates will provide environmental compliance and hazardous waste management services to the Tech Center by segregating, packaging and moving solid waste, hazardous waste, and recyclable materials to storage. Prepare materials for off-site shipment in accordance with RCRA, DOT, and MDEQ regulations. Safely conduct duties to eliminate potential for injuries from equipment and chemicals.
Responsibilities Include
Collects trash, recyclables, hazardous waste, scrap metal and other waste streams throughout the plant and transports to disposal container or storage room;
Follows all plant- related safety guidelines;
Loads semi-trailers and roll-off boxes for shipment to landfill, recycling center, and any other disposal site;
Completes daily route sheets;
Documents and informs Resource Manager of any contamination in plant's recycling containers;
Operate fork truck to load/unload trucks, etc.;
Any indicated site-specific responsibilities;
Pick up pallets from areas across site and load onto trailers;
Replace river booms when needed;
24/7 spill response as required;
Swap waste containers at satellite areas as directed.
Minimum Qualifications
General knowledge of waste handling, accumulation, labeling, and storage is recommended;
Ability to understand basic equipment operating instructions and safe work practices communicated verbally and visually;
Fork truck license is required.
At least two years experience.
We offer a complete benefits package including medical, dental, vision, life insurance, disability and 401(k) with company match. Join our growing team today!